Or, as this post should be labeled: "things Zie meant to share on Found Friday, but forgot because she's lame." It's a working title. Meanwhile, I just wanted to share a few things that I've fallen in love with over the past week.
These
beautiful little shoes have captured my heart. I adore this more than anything else, I think. I would love to have a perfect little golden-sparkly flat. I have at least five outfits I could already wear them with, and honestly, I would probably go out and buy more just so I could wear these everyday.
PuglyPixel
has beautiful things in general, but I really liked this bow. I know we've already talked about
how fond of bows I am
, but in this case, it's more what I want to do with the bow, rather than the bow itself. I just am ready to finally have a place of my own.
-le sigh-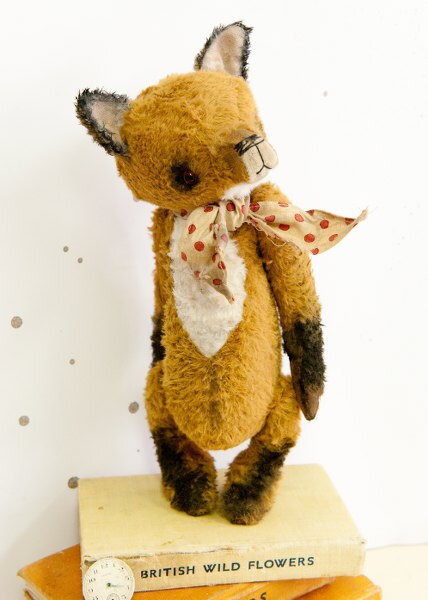 All the while,
this darling
. I want him desperately. But for now, I'm off to go make something. Because (today/tomorrow...Sunday, heh) starts my weekend. With no work or class tomorrow or Monday, I'm looking forward to making little things, drinking copious amounts of tea, and watching movies. Who knows... I might even stay in my pajamies!
Oh, yes! PS: for any of you that are on zeh blawg in the late evenings/early mornings, forgive the mess, please. I'm in the middle of a design change and things are subject to change often and suddenly, and very much without warning. Though, at this very moment, I rather like where it's headed... Now, just to work out the last few little kinks.