I am quite excited to announce that Firmoo & Darling Dear have partnered up for a Back to School giveaway! If you're not familiar with Firmoo, they're the World's Most Popular Online Eyeglasses Store. Who have always been committed to offering customers the best quality products at the most affordable prices which start at 8 dollars- 80%-90% lower compared to that in local store. Which, if you're like me and blind as a bat & love wearing glasses, but can't get more than one pair every couple years, this is seriously amazing.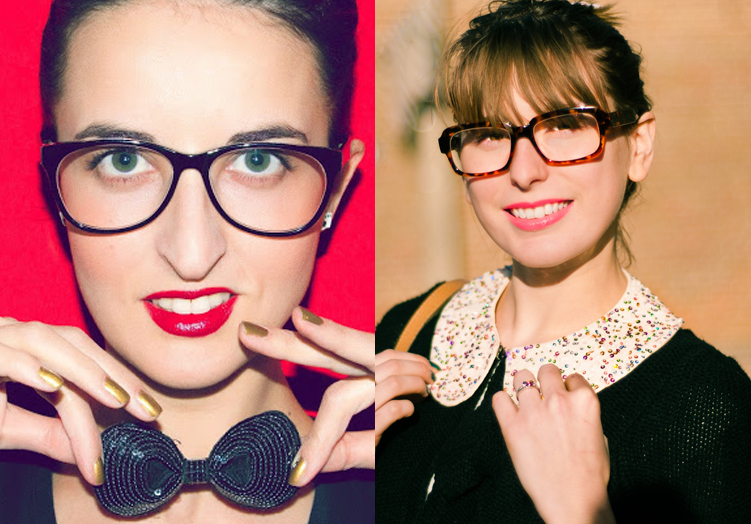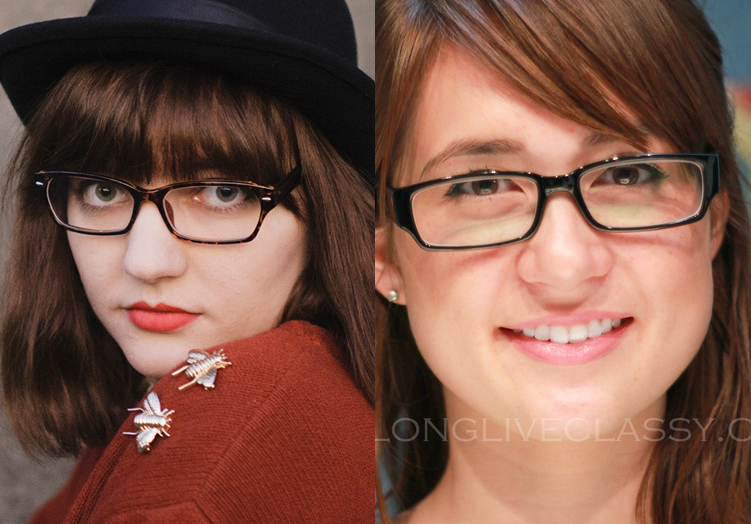 Firmoo+.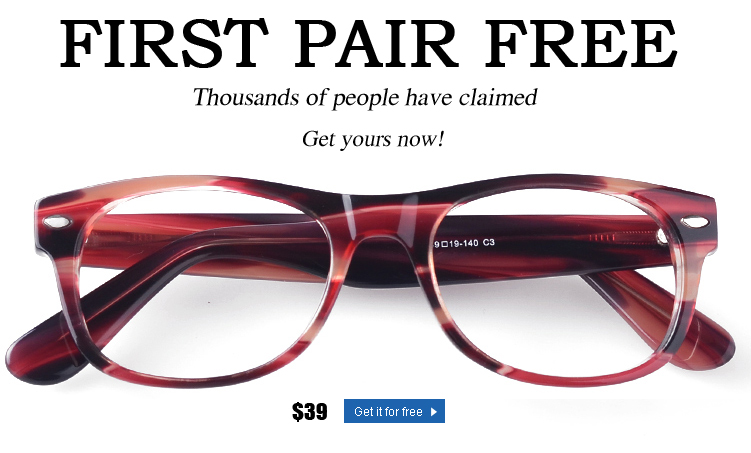 So the best part about today's partnership is that Firmoo has been awesome enough to offer two different options for Darling Dear readers: either entering their amazing giveaway or you can snag your first pair free right now by popping over to
Firmoo.com
! (Or both, tehe)
All free code eligible eyewear is offered in limited quantities every day, so first come, first served! And while it's one free pair per new customer, all free frames come complete with 1.50 single vision lenses, complimentary cases, cleaning cloth and other accessories! You just need to pay shipping, which even then, they give a full refund for dissatisfaction.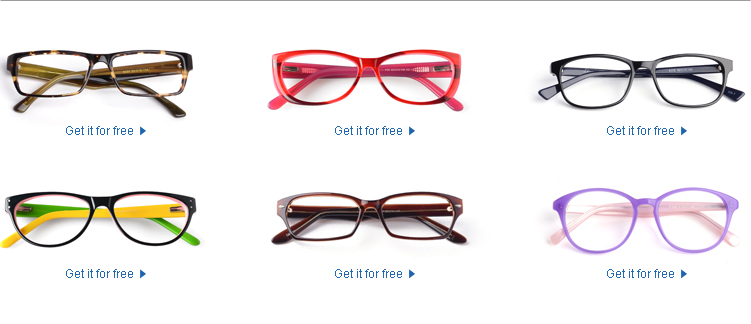 And now.... for the giveaway! The most important things for the giveaway are you have to be a Darling Dear blog follower
(and none of the follow/unfollow business at the end, that hurts my feelings! tehe)
& letting us know which pair of glasses/sunglass you want from Firmoo! First check
this page
& then
this one
. The giveaway ends August 31st & there are quite a few ways for you to enter every day between now & then, so may the Force be with TWO of you! ;)
a Rafflecopter giveaway